Pesticides and Food: It's not a black or white issue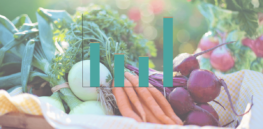 Just like anything that goes into your body, it's the dose (the amount) that matters ...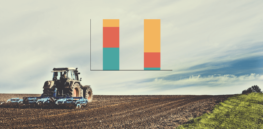 Most consumers believe organic farming avoids pesticides and prioritizes the health of the environment more than conventional farming. However, this ...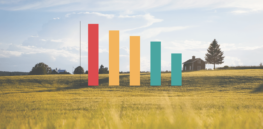 Many consumers choose to buy higher-priced organic produce because they believe organic foods are not grown using pesticides and therefore ...
Although pesticide toxicity and biodegradability has decreased overall during the last few decades, many consumers are still worried about pesticides ...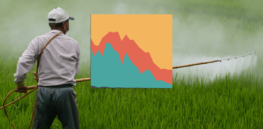 it is important to balance risks with the benefits that pesticides provide ...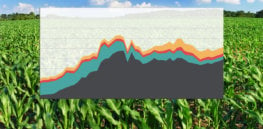 What is the truth about crop pesticides and their residues in food in 2018? ...